Thursday, November 23, 2006
Johanna Ho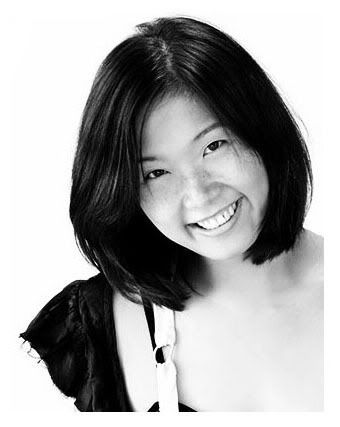 Romantic, yet cool. Modern, yet classic.
Artistic and realistic. Innocent pink and edgy black...
Asia native raised in Europe, designer Johanna Ho mixes and matches many opposing elements in a positive atmosphere. That is what Johanna Ho's sweet and eccentric fashion is like.
Getting intense on long telephone calls with friends past midnight. Healing herself with a comforting spa treatment. Hearty cooking for loved ones. Enjoying shopping with Mom. All special times for women. Only women can savor the happiness of such moments. To share these feelings is Johanna Ho's wish.
A shoe collection with a trick to give your style a gracious sexiness with an exquisite heel height and a comfortable ingeniously cushioned sole. Relaxed-fit knit wear with gossamer lace and elaborate cut work. Distinctive, yet with comfort and warmth: that is Johanna Ho's spirit.
Searching for new and unique fashion essences. Happy to be born as woman. Seeking a catalyst to make a change in her life. To these women, Johanna Ho gives taste and power.

Johanna Ho graduated from London Central Saint Martins with both Undergraduate and Masters Degrees in 1997. Her graduation show was highlighted by the London Times Fashion editor Iain R. Web (now fashion director of UK Elle) as one of the top new talents for the year. Soon after graduating, Johanna launched her own signature label in 1998.

Her first Ready-to-Wear collection was was shown at London Fashion Week and subsequently bought by Barneys NY, Browns in London, and via Bus Stop in Japan. Johanna's Ready-to-Wear continues to be well recieved internationally and is stocked in leading selected shops and departmental stores in the United States, England, France, Hong Kong, and Japan.

Johanna draws from both her western training and eastern influences to create mix and match collections for the modern woman's lifestyle.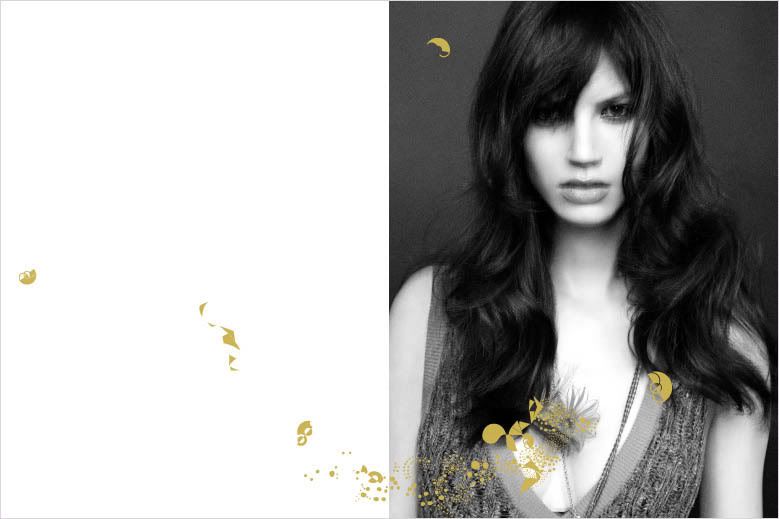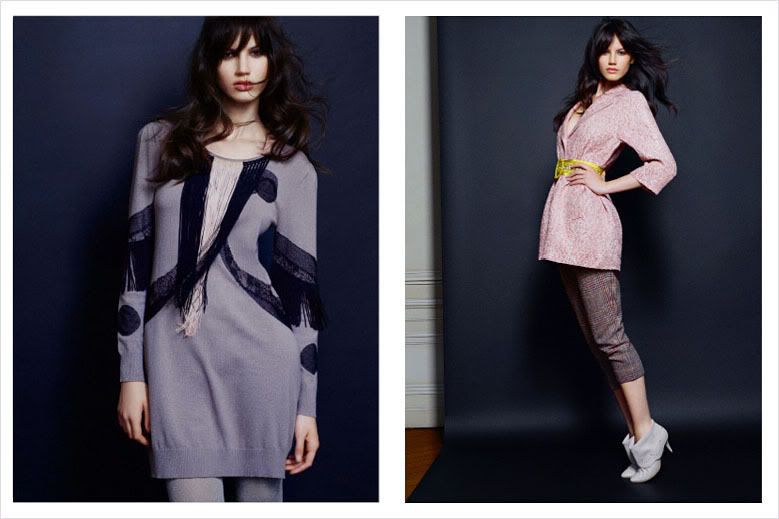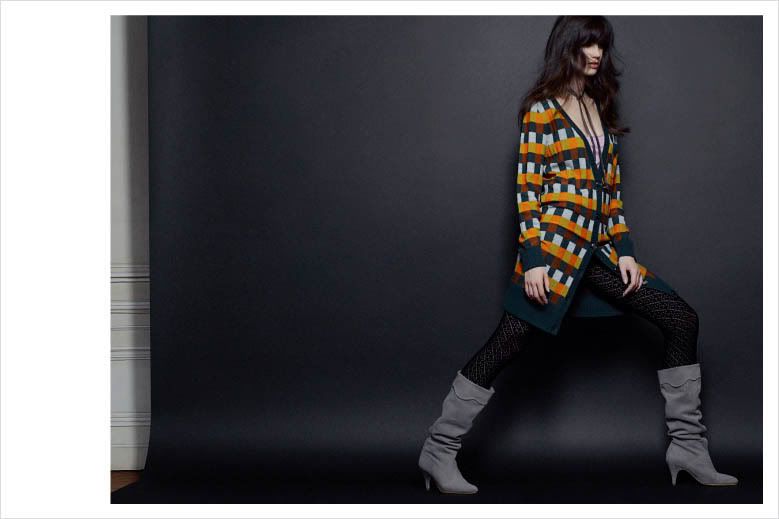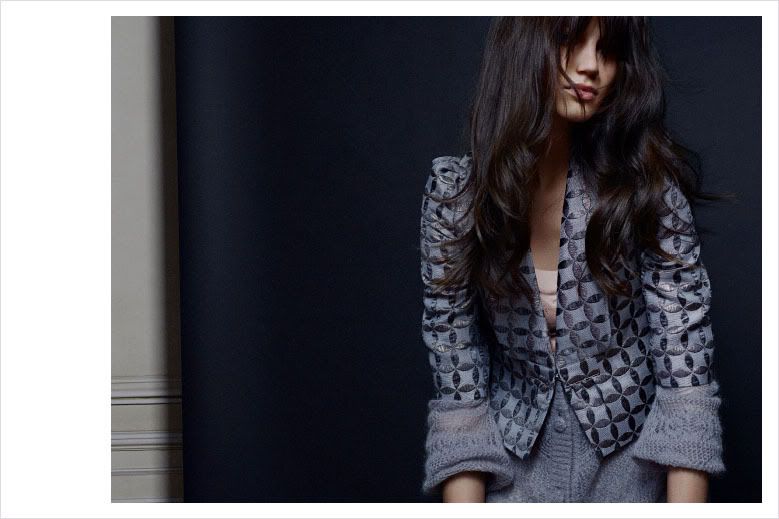 Article and pictures from
Johanna Ho